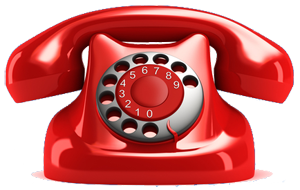 Phone: +45 58 56 83 55 (all hours)
For any emergencies related to your apartment, please call the emergency phone number at BELFOR.
When to can call the BELFOR emergency phone number:
Damaged pipes that are causing water damage.
Water in the basements.
Rising drain water causing water damage.
Fire damage.
Gas leakage.
Breakdown of the electrical supply in the apartment building.
In case of ventilation shutdown for safety reasons. (will happen in case of fire or disaster warnings.)
All calls not related to any of the above mentioned cases, will be rejected.
Instead we refer you to The local office. or to the relevant supplier offices in their opening hours (Ørsted, HOFOR, Police department, Copenhagen Municipality , Fiberby etc.)